Keller Williams Homewood
Build A Business Worth Owning
If you're interested in building a real estate business that's worth owning, you've come to the right place. We're dedicated to helping our Agents succeed in today's competitive marketplace. Whether you're just starting out or expanding your operation, we have the tools and resources you need for success. And when times get tough, we'll be there to support you every step of the way. So contact us today and let us help you build a business that's worth owning.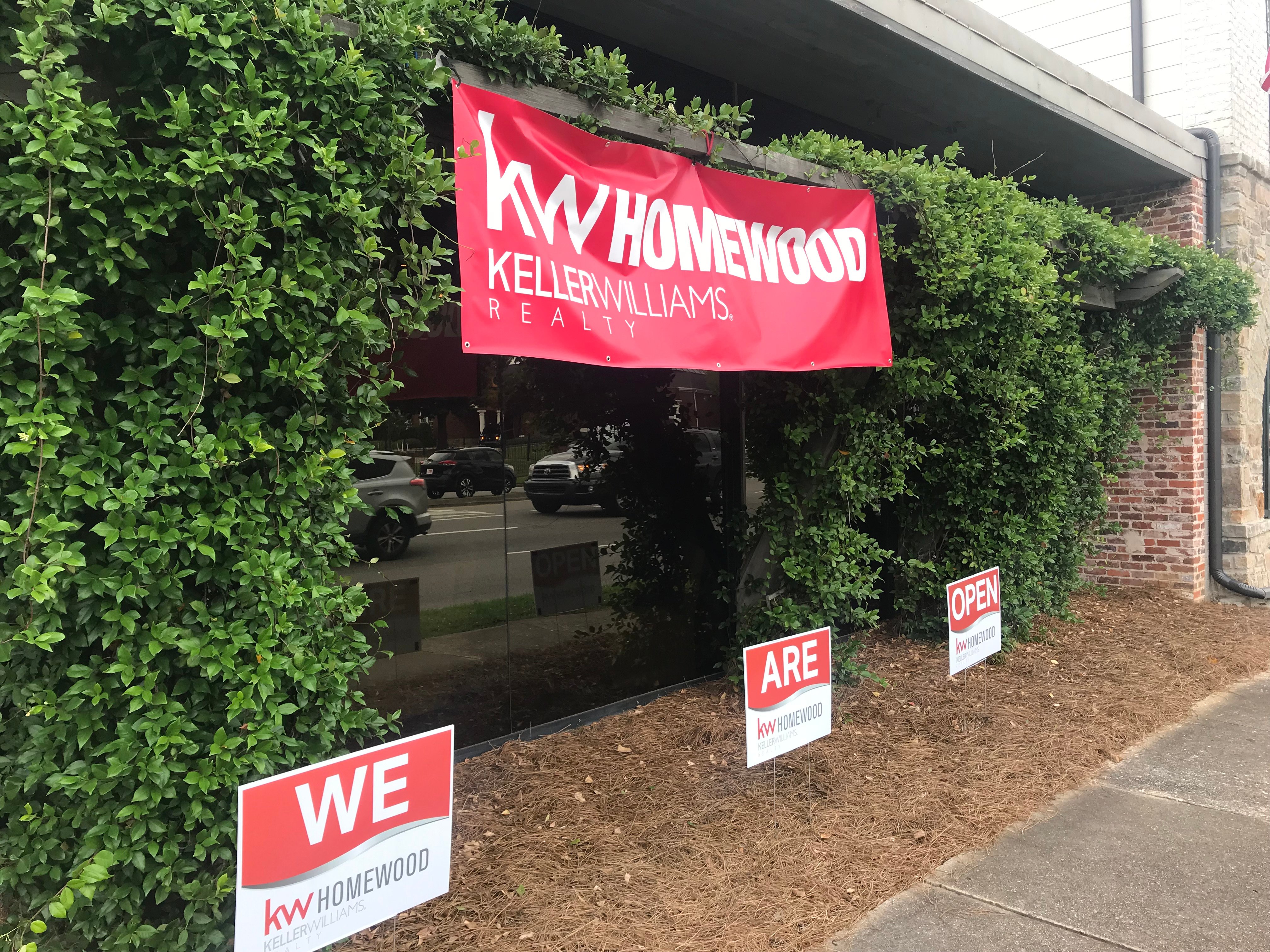 Trusted by 500,000+ customers worldwide
Learn How to Grow Your Business
Being a realtor is a lot of work. You are constantly trying to grow your business and make a positive impact on the industry. However, there is always more that you can do to improve your business. Realtors need to be creative in their approach to marketing and selling properties. They should also be responsive to their clients' needs and wants. Realtors should also keep up with the latest trends in the real estate industry. By staying informed and being proactive, realtors can make a positive impact on their business.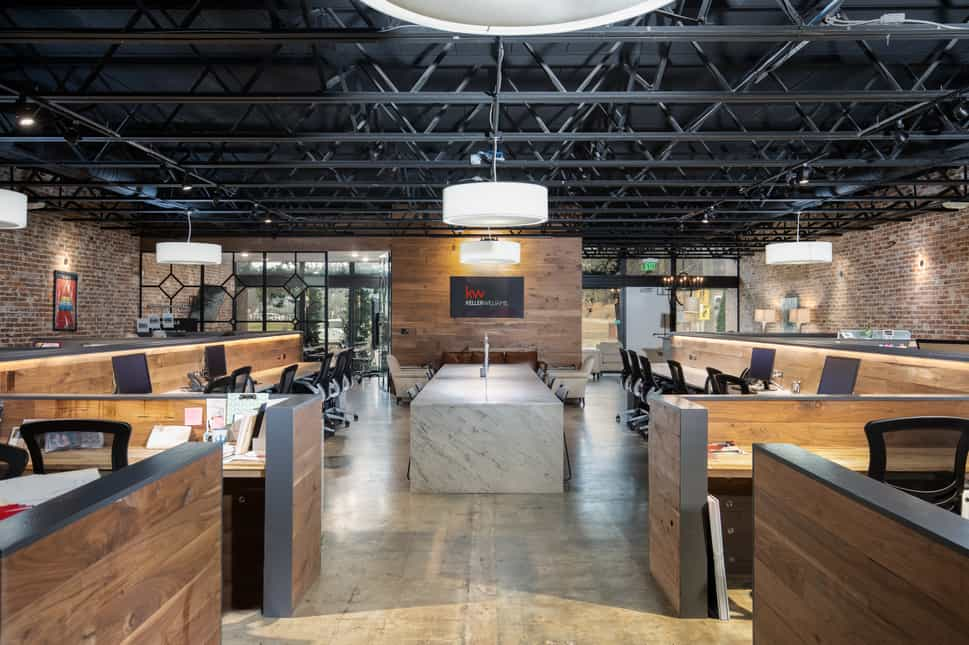 Technology Built for Your Success
If you're looking for the best real estate brokerage in Birmingham Alabama, you're going to want to consider how technology affects your business. The best brokerage will have the latest and greatest tools to help you get started in your career. They'll have a website that's easy to use and navigate, and they'll offer mobile apps that make it easy to stay connected while you're on the go. In addition, they'll have a robust CRM system that will help you keep track of your clients and prospects. By considering how technology affects your real estate business, you can be sure that you're choosing the best brokerage for your needs.
Mentorship
Get a mentor. We have many successful agents that can help.
Mentorship
Training
Powerful training can make a world of difference.
Training
Technology
Technology helps small businesses to do big things.
Technology
Free CRM
Win business with our dynamic customer management system.
Free CRM
Coaching
Boost your productivity with our coaching program.
Coaching
Marketing Tools
Powerful tools to help you build awareness in your market.
Marketing Tools
Ready to Connect
Ready to learn more about Keller Williams Homewood?
Feel free to book a quick consultation with one of our agents.