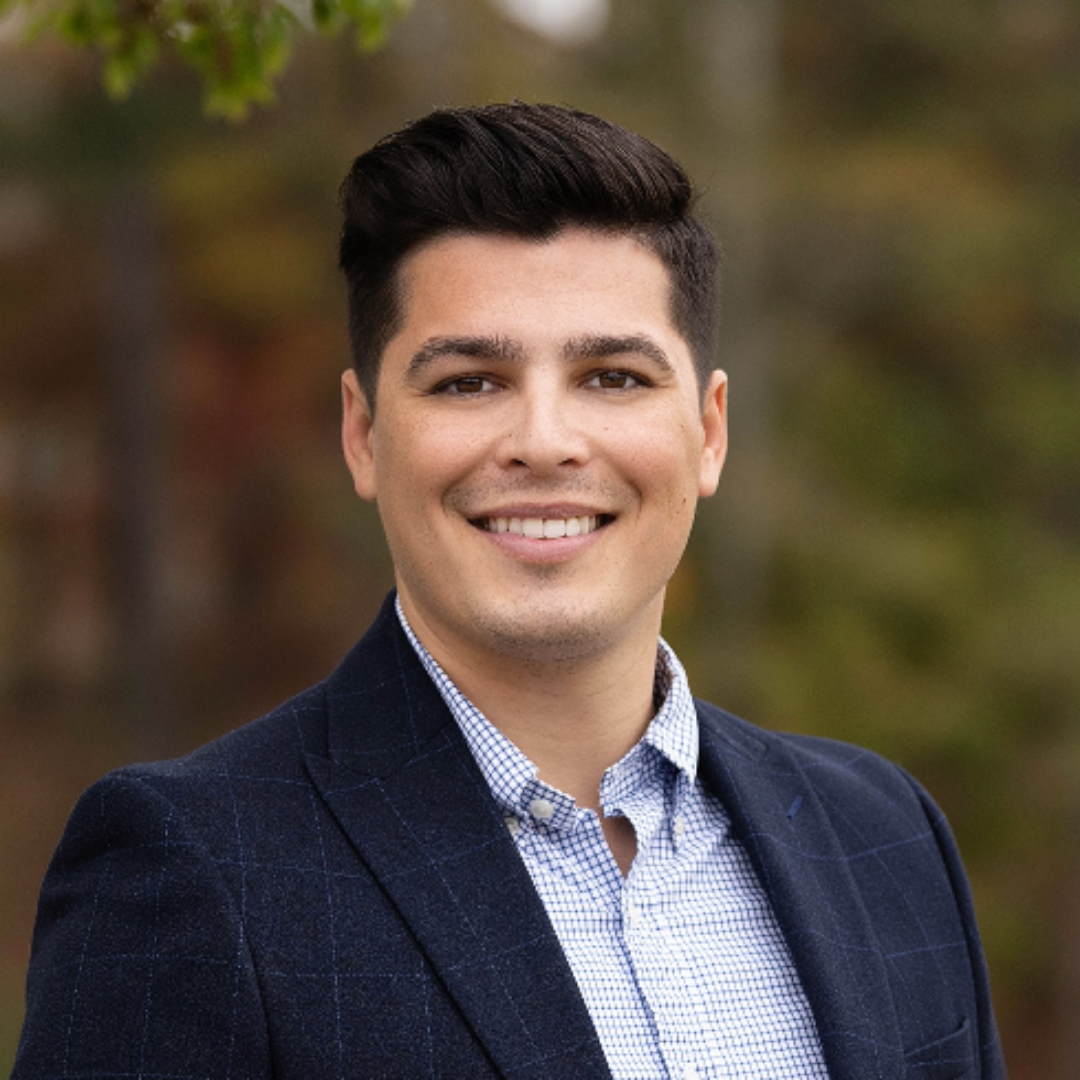 Damiano Duran
Real Estate Agent Birmingham Alabama
Your Trusted Partner in an Evolving
Real Estate Landscape

In today's increasingly competitive real estate market, the internet has revolutionized the way people buy and sell homes. We understand the challenges that come with this shifting landscape, and we are here to be your trusted partner throughout the entire process.

With a deep understanding of Birmingham, Alabama's diverse communities and cultures, Damiano Duran is a dedicated real estate agent who is committed to helping individuals from all backgrounds find the home they desire. Whether you're searching for a luxury residence, a condominium, a new construction property, or an investment opportunity, Damiano's extensive knowledge covers nearly all residential needs imaginable.
Whether you're a local resident or an out-of-state buyer, you can rely on Damiano Duran to navigate the ever-changing real estate market in Birmingham, Alabama. Our commitment to excellence, personalized service, and industry expertise make us the go-to choice for individuals seeking a seamless and successful real estate journey.
ARC Realty - Cahaba Heights
Address:
4274 Cahaba Heights Ct Ste. 200
Birmingham, AL 35243
Email: dduran@arcrealtyco.com
Phone:
(805) 720-6747