Welcome to Birmingham AL
Real Estate
Buy, Sell & Invest in the Birmingham Alabama real estate market.
Partner With Birmingham
Real Estate Experts
182M+
Total Volume 2022
Work with a brokerage that knows how to sell homes.
Top 10%
Production 2021
Keller Williams Homewood was awarded top 10% leader in production in 2021.
700+
Success Stories
Our vast experience has served
over 700+ clients.
"Damiano helped us pick the perfect house for our daughter! We could not have asked for a better agent! He went above and beyond and made the entire experience very pleasant."
"Damiano is one of the best realtors in Liberty Park! Super responsive and will absolutely make sure you are well taken care of."
"I just purchased my first house and had a great experience working with Damiano. He is one of the best real estate agents in Birmingham AL. Damiano is a stern negotiator and helped us get a fantastic deal on my new property."
"Working with Damiano was an excellent experience! We were dealing with a cross-state move which was complicated and stressful but Damiano definitely helped lighten our load by being extremely professional, resourceful and efficient with the time we had together."
"Great real estate agent in Birmingham! Simply the best when it comes to buying a home or selling a home in Alabama."
Top Areas to Consider
Birmingham AL
Recently Sold Homes
Here are just a few of the homes we have sold
in Birmingham, AL this year.
We're the best at
what we do.
We have a team of experts to help you with any Birmingham real estate need. Whether it's luxury homes, new construction or investments - our specialists know how to educate you on where to start!
New Construction
Homes
Luxury Homes in
Birmingham
Investment
Properties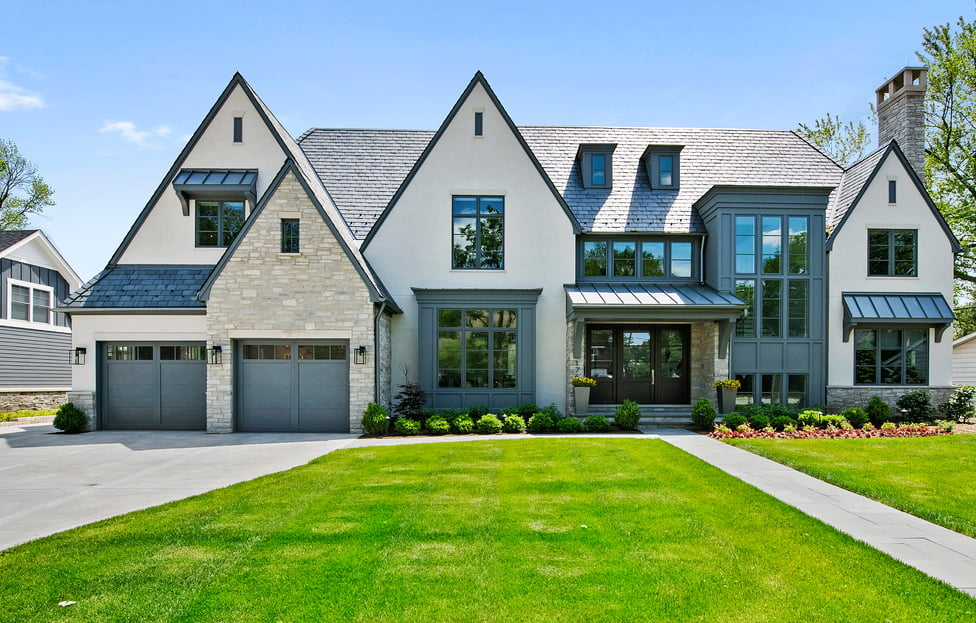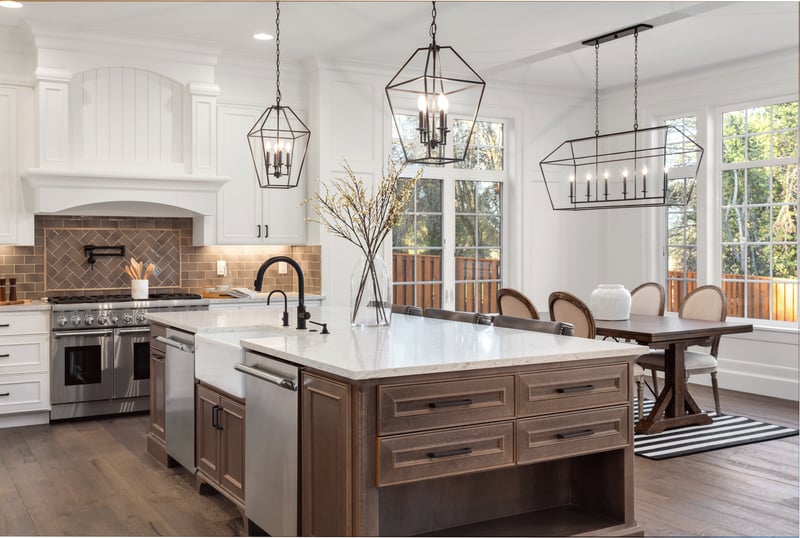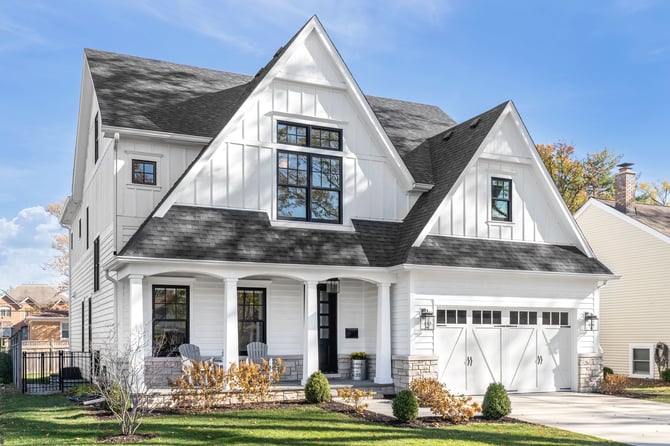 Sell Your Birmingham Home
Let's talk about how you can get the best possible price for your home.
Get Started
Buy a Birmingham Home
Start by getting a curated list of properties that meet your criteria.
Get Started